Order Your PROJECT ONE With Element Multisport!
You can save your custom build for future inspiration or, if you are ready to order, just press, "Order" and then choose Element Multisport in the dropdown. We'll do a full consultation to review your choices and help you finalize your order. You'll be riding in no time.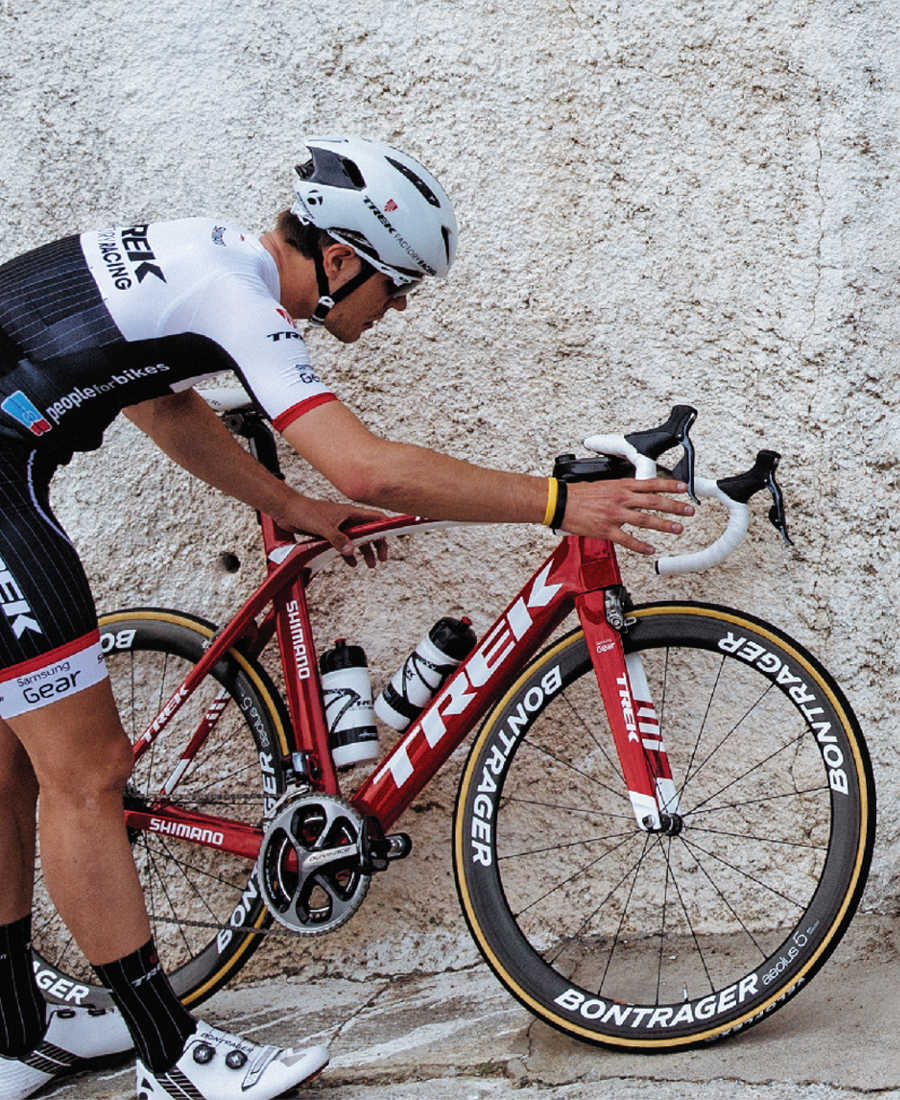 Choose Your Model
Keep it on the road with Madone, Domane, Silque or Speed Concept, or take your dream to the trail with Superfly, Procaliber or Fuel EX.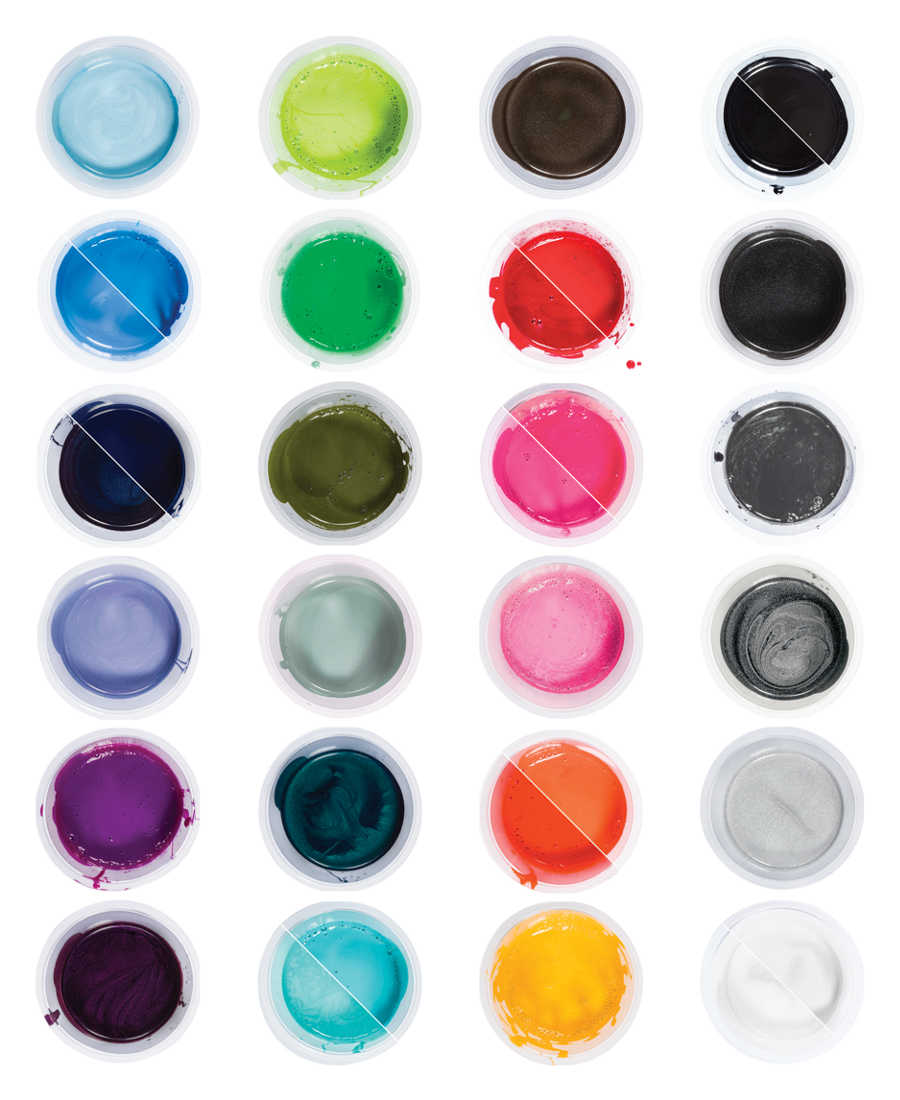 Choose Your Paint
Thousands of colors and design schemes, from boldly simple to outrageously cool, are brought to impeccable life by the best artists in the business.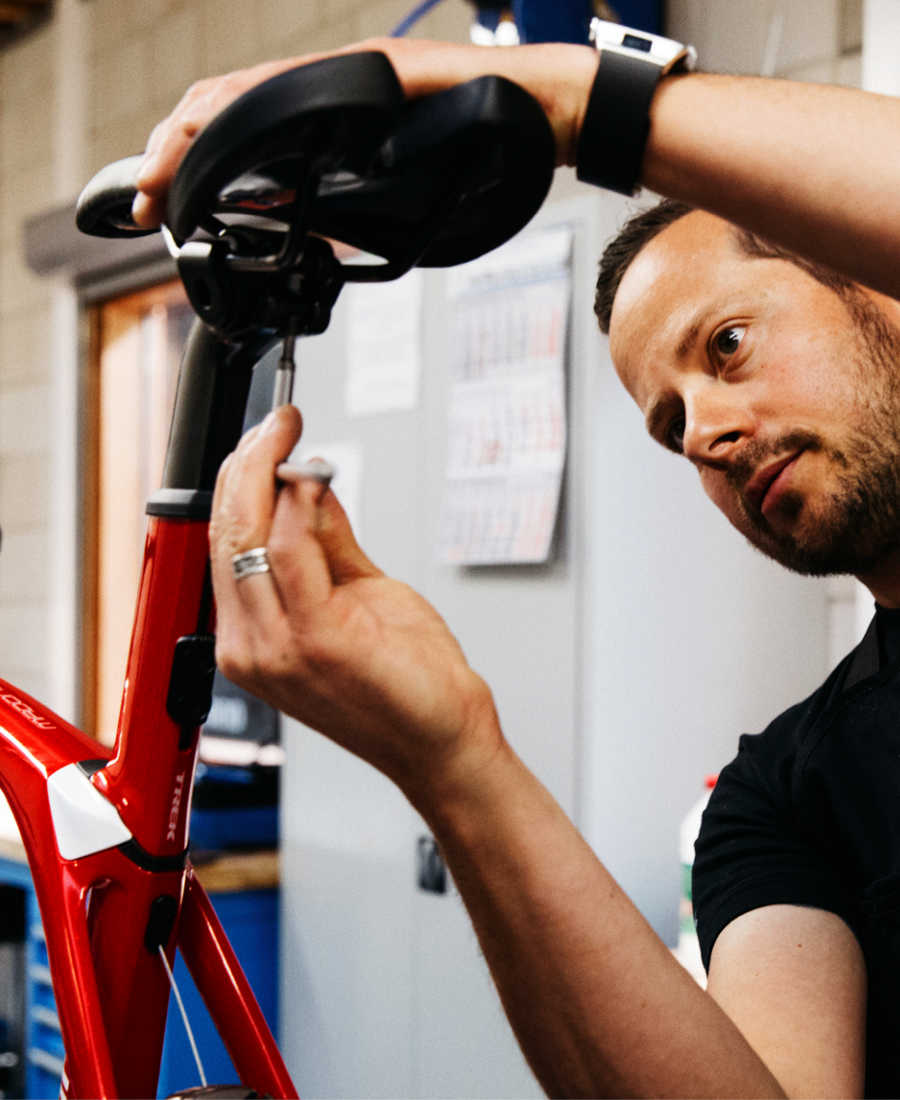 Choose Your Parts
You can spec every detail to your liking, from wheelset and group to saddle and cable housing, or choose one of our preconfigured combinations.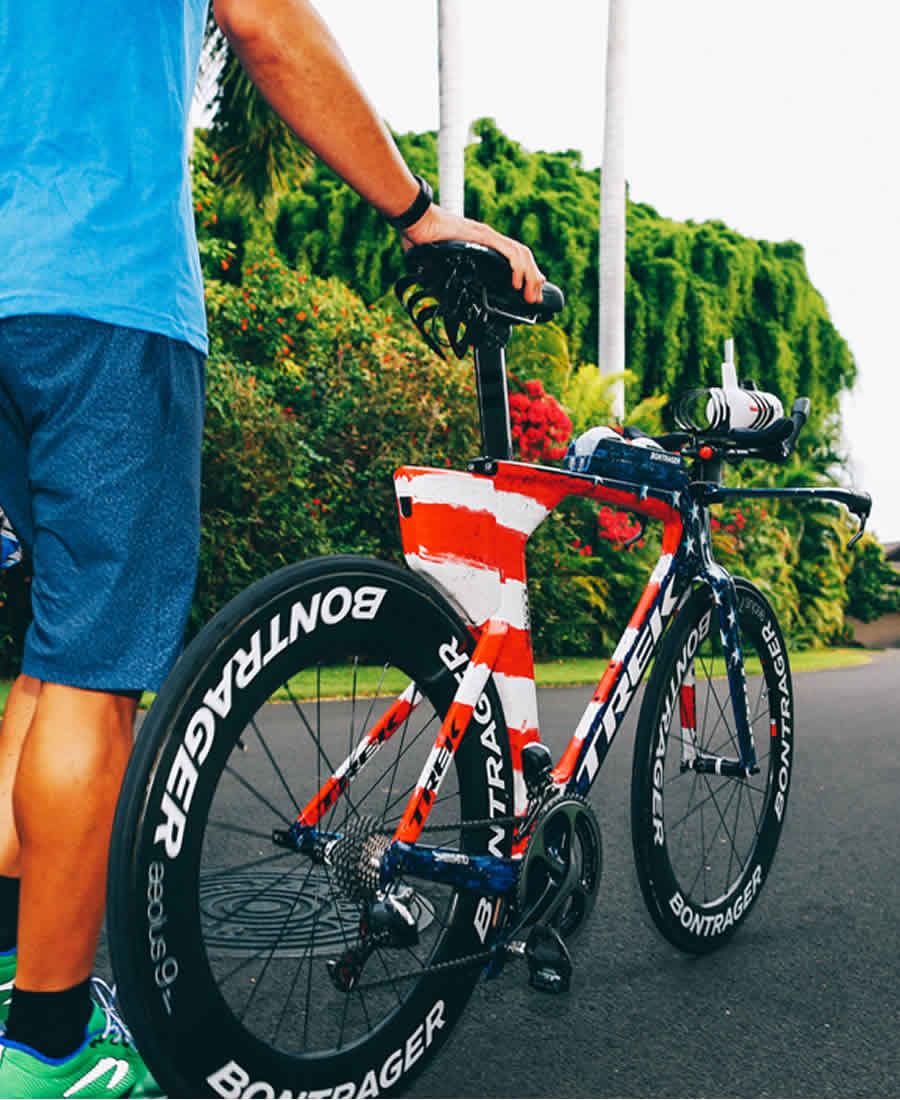 Pick Up In-Store
Your custom Trek is one of a kind, and your experience of seeing it for the first time should be just as extraordinary. We are now opening our doors to you for the ultimate custom bicycle experience.